Unparalleled Quality
We design, manufacture and support our certified avionics products around the globe. Read about our expertise, company history and facilities.
About Us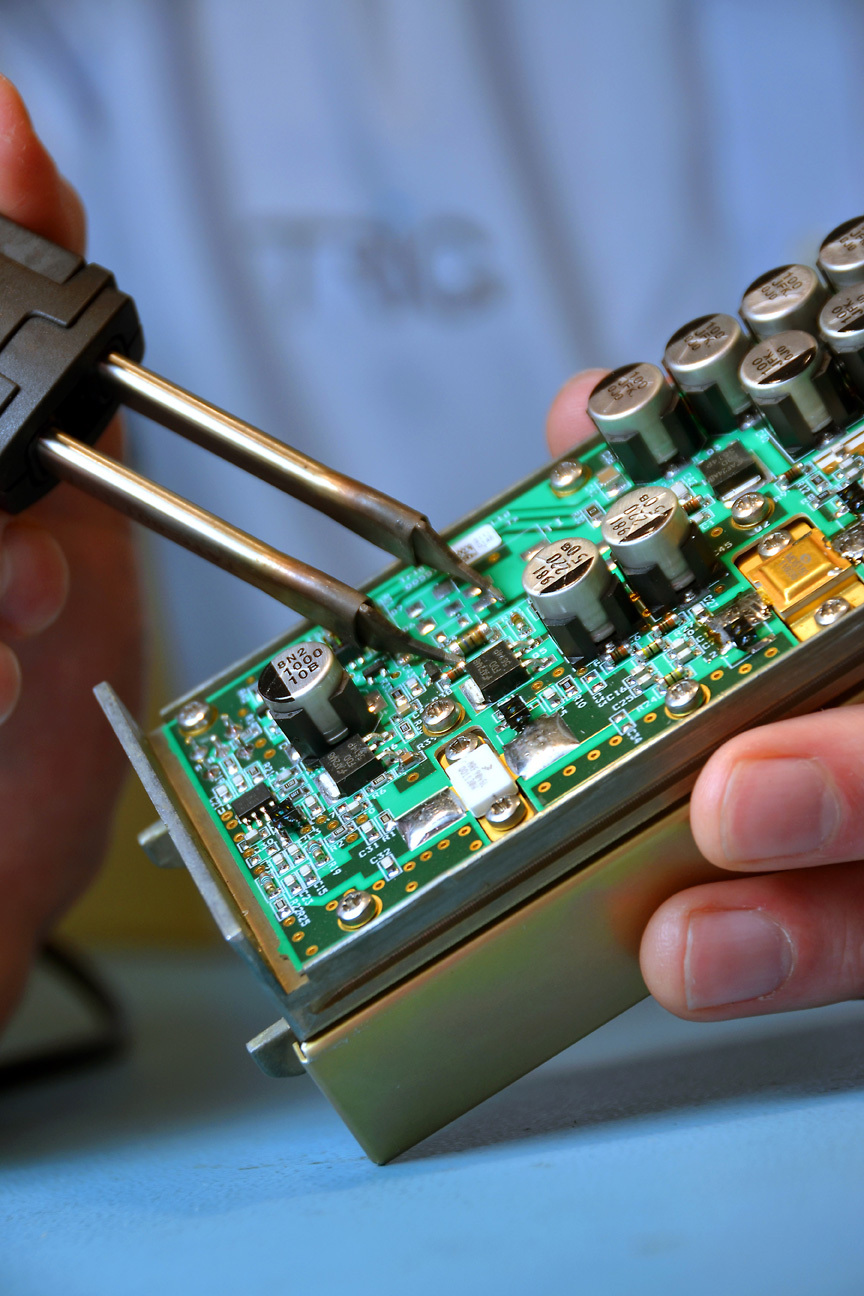 More flying with Trig...
'Fly With the Guys' are rebuilding a classic, find out why they selected Trig
Trig supports Flying for Freedom - find out more
The sight and sound of a Supermarine Spitfire remains unmistakable today just as it did to pilots 75 years ago.